Swire Summer Internship Programme
The Swire Summer Internship Programme is for intellectually curious, adaptable and business minded penultimate year students who want to join the Swire Management Programme after graduation.
Interns who successfully complete the Swire Summer Internship Programme and exhibit high performance and potential will be priortised to attend the panel interview for the Swire Management Programme selection process.
Through a comprehensive induction and hands-on experience, you'll learn about the breadth of the Swire Group. Over eight weeks, you'll work in one of our operating companies based in Hong Kong SAR or the Chinese Mainland and will have the opportunity to lead and implement a business-related project. You'll have the freedom to develop and gain the skills and commercial awareness you need to start your career in business.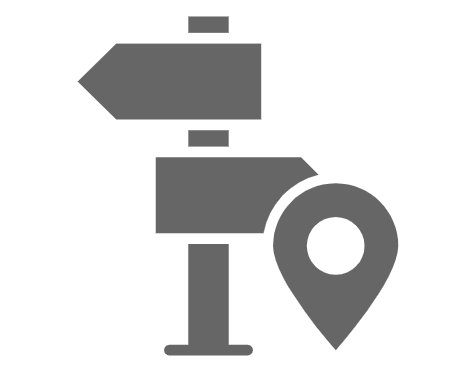 Induction experience
You'll work in one industry, but in the induction you'll have the opportunity to meet and network with stakeholders from across the Swire businesses and learn from their experience in business.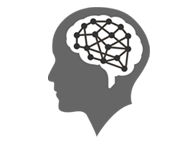 Your development
To ensure you have support throughout this experience, you will be paired with a Swire Management Programme buddy. Your Line Manager will also actively support your development and the success of your project.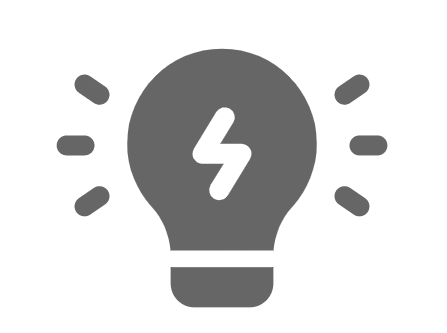 Pitch a business idea
To wrap up your eight-week internship, alongside a group of your fellow interns, you'll have the opportunity to pitch a business idea to senior management. You can showcase what you learned from the internship experience and demonstrate your entrepreneurial spirit. We want to hear your ideas!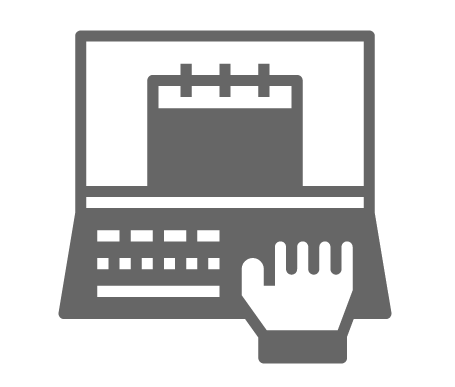 Drive your very own eight-week business project
We work with our Operating Companies to handpick strategic projects that are intellectually stimulating and offer substantial learning opportunities and experience. Interns with Hong Kong SAR Right of Abode will be assigned to projects in Hong Kong SAR; and interns with PRC Citizenship will be assigned to projects in Chinese Mainland cities. During your eight weeks, you will be given the responsibility and autonomy to plan, drive, execute and conclude your project. You are encouraged to develop new skills and experiment with new ways of working.
Applications are now closed for Swire Internship Programme 2023. The subsequent recruitment cycle is scheduled to commence in the first quarter of 2024.
Click here to subscribe to our mailing list and follow us on Instagram, Facebook, LinkedIn and WeChat for the latest news on recruitment and career events.
For general queries, please send an email to swireprogrammes@jsshk.com.