Swire HR Leadership Programme
As part of our unique Swire HR Leadership Programme, you'll experience a broad range of HR roles across a diverse range of industries and locations. Partnering with the business, you will be positioned to influence and enabled to drive change, strengthening our HR capability. You'll benefit from targeted development, challenging and fulfilling job rotations. They will deepen your HR knowledge and develop you into the leader you want to be.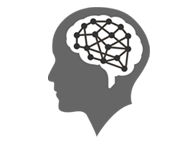 Training and development
As well as learning on the job, you'll receive training and development tailored to your needs – whether it is technical or soft skills. During your career you'll also benefit from coaching and mentoring by our senior leaders, helping you discover your full potential.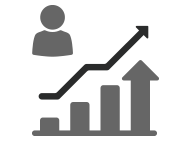 Career progression
You'll experience diverse and challenging roles within different industries, HR specialisations and locations that continue throughout your career.